Hotel Krishna Niwas The Heritage House is one of the best resort in mount Abu. This is a heritage property built in colonial style with comfortable and peaceful ambience. It is situated at the prime location in this very famous hill station. It is just 1.5 kms away from the very famous Nakki Lake and main market area which is very ideal because if you choose a hotel very nearby from the Nakki lake, there will be rush of people all around you all the time so you won't be getting a peaceful atmosphere to stay in your hotel. While being 1.5 kms away, this property gives you an ideal environment to relax yourself during your vacation days.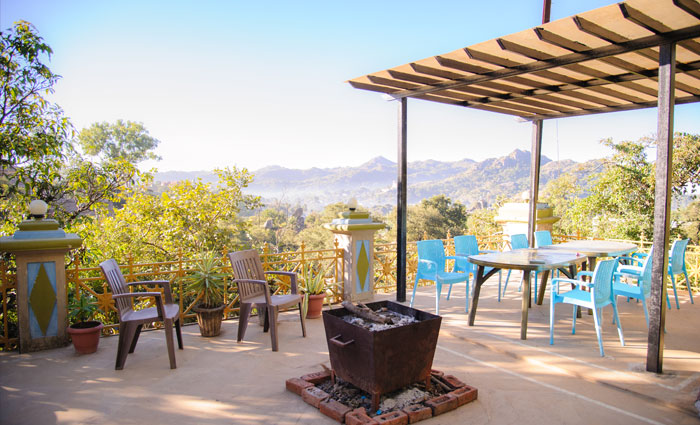 There is a lush garden area in the property which has a separate child play area for your kids to keep them engaged while you sip on the hot tea or coffee while watching the sunset and share talks with your loved ones. The property is located in very beautiful surrounding all around. Your eyes will be calmed with the natural beauty all around you. It is an ideal place for family as well as honeymoon couples as they can spend quality time in very warm and soothing ambience with their loved ones. You can also visit the very famous Brahma kumari ashram which is just 200 mtr away from the hotel. In fact it is one of the most popular hotels near Brahma kumari ashram to stay in.
Hotel Krishna Niwas The Heritage House also has its own restaurant which provides you pure vegetarian food. They also have the option for Jain food. It is one of the finest pure veg restaurant in mount Abu. They have all types of cuisine available to pamper your tooth buds and satisfy your hunger. You will truly have a lavish stay with very comfortable stay, warm hospitality services, and amazingly tasting food. All the rooms are very spacious and have all the possible modern amenities on hand to keep you comfortable at any hour of the day. All the guests had very invigorating experience that has stayed in this property and spent their vacation. They have made memories for life time with their loved ones in mount Abu. It is very sure that if once you are staying in this property, you will be definitely coming here and also recommend to others.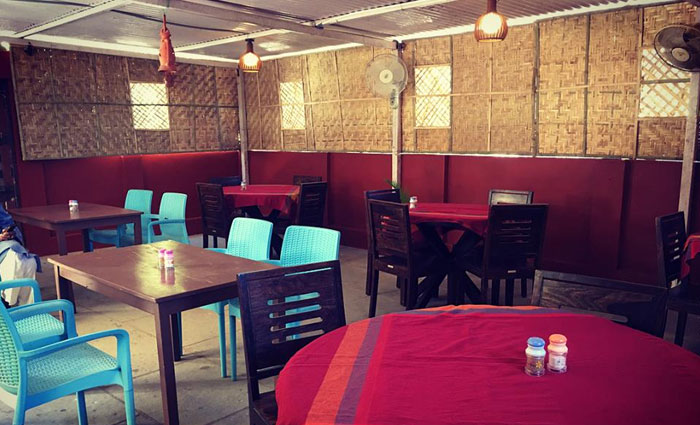 Everything is just more than perfect at this place. If you start from the accommodation, all the rooms and suits are very well constructed and well designed with modern interior design and elegant furniture. The wide varieties of ultra luxurious amenities are available for visitors including family, friends, and couples to enjoy the unparalleled beauty of Indian colonial style architecture and royalty. The food is also very good. What else one would need on their vacation? So, plan your next trip to mount Abu this season and book a room in hotel Krishna Niwas the heritage house for you and your family.