With wide range of luxurious facilities and unmatched hospitality services, Krishna Niwas the Heritage House is well known as one of the top 10 resort in Mount Abu among leisure travelers. This property comes under the category of heritage hotel Mount Abu as it was originally built in 1924 and then maintained and renovated by the owners, and always kept it up to the mark for the guests to give them the utmost comfortable stay. They have almost each and every kind of facilities for all kinds of guests, kids as well as elderly, and thus known as one of the finest family hotel in Mount Abu.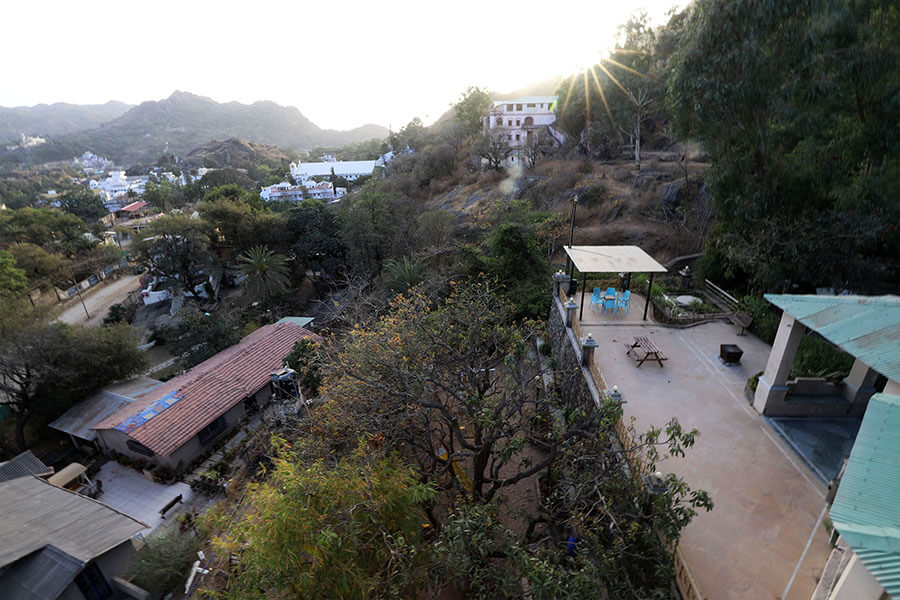 This property is located near arbuda devi temple and almost a kilometer away from the very famous Nakki Lake and the local market of Mount Abu, which is the biggest tourist attraction. In fact it is one of the most popular hotel near Nakki Lake among all other luxury hotels in Mount Abu. It is a heritage style property but that doesn't mean they don't provide any luxurious facilities. They have every possible modern amenities and luxuries available for their guests, and thus Krishna Niwas Mount Abu is known as one of the best budget hotels in Mount Abu.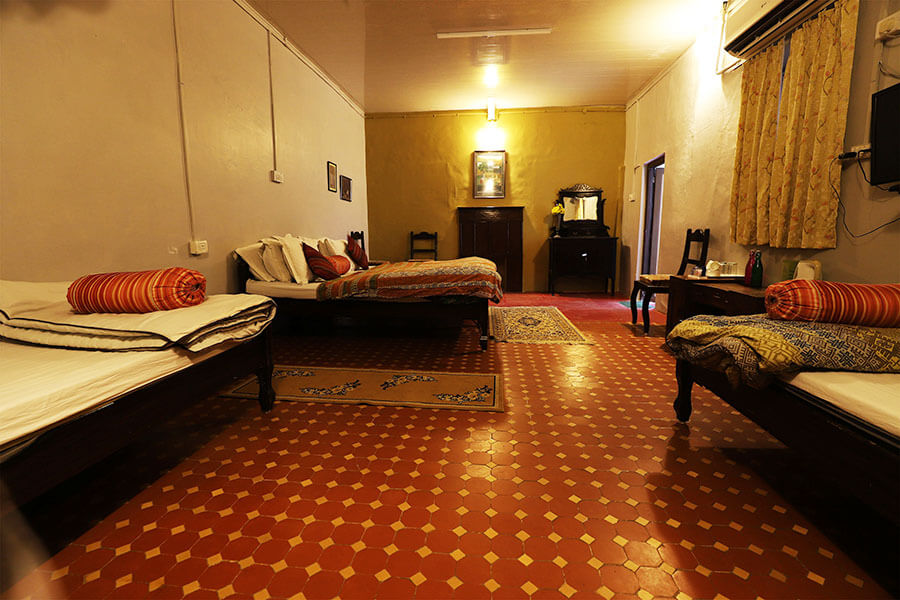 The wide variety of ultra luxurious amenities are available for visitors including family, friends, and couples to enjoy the unparalleled beauty of Indian colonial style architecture and royalty. with the awesome combination of exotic location and warm ambiance, which defines the luxury and leisure available there. You will feel like a home away from home with the warm amenities, ambiance and homely taste food made in the hotel's restaurant.
They have tried hard to meet the hospitality standard, keeping the heritage intact, making it one of the top heritage house in Mount Abu. Krishna Niwas the Heritage House, one of the best hotels near Nakki lake in Mount Abu to choose from, for a luxurious and memorable vacation days with your loved ones. Located in the heart of Mount Abu, near Nakki lake and the local main market; Krishna Niwas ,the Heritage House offers you the warmth, impeccable service and everything else that one would be wishing to have on the vacation trip. It definitely proves to be one of the top hotel in Mount Abu the best place to stay in Mount Abu. So, if you are planning a trip to Mount Abu, don't have second thoughts about staying at any other property. Just make online or offline booking with Krishna Niwas the Heritage House and make your holidays the most memorable ever.